Suppose you are looking out to hire a competent SEO agency for your business. In that case, you are one step away from making your business available to your target clients. But, it's essential that you hire the 'right' one for your business to get the desired results.
Did you pay attention to the word' right'? That is the keyword. 
Don't look for the best when finding an SEO agency for your business. Instead, make every effort to hire the right one. Not every SEO agency can help your business rank on major search engines if you have not been taking notes. The reason is that each agency has its specialties. And you also have unique goals and objectives for your business. Hence, the task is to find an SEO agency to help you achieve your business vision.
Your business needs a substantial online presence to win more sales and profits. Customers don't patronize unless they are aware of your product or service. No matter the excellence of your offerings, it is still imperative to position it on a global platform – the internet – where potential clients can find it easily. Otherwise, your competitors will claim all your prospects.
Related: Exceptional things to consider before choosing an SEO Agency in Sydney
There's great competition in the internet space. Whatever you are selling, somebody else is holding your target audience by the jugular. That's why you must play your cards well in search engine optimization.
So, what do you need to do to hire the right SEO agency for your business? We have summed it up in the list below.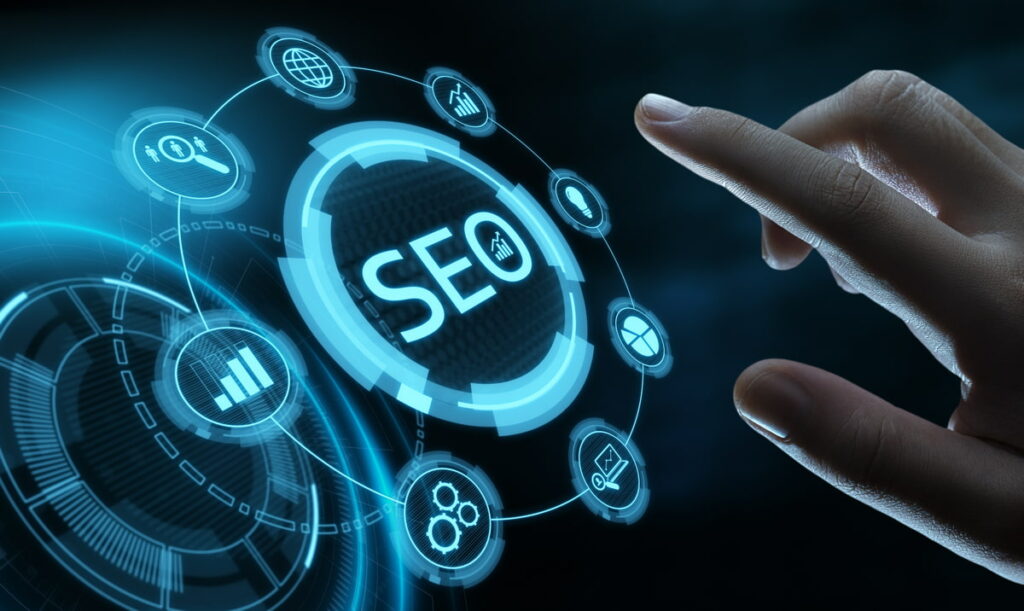 5 Tips to Choose the Best SEO Agency
1. Think beyond SEO
Of course, SEO is mostly about making your business rank on significant search engines. Still, you must be careful not to fall for the mirage. Instead of taking your business to rank in searches, focus more on conversion and sales.
Truthfully, the end goal of every SEO is to convert traffic to patronage. Hence, it is good to include conversion rate optimization in your SEO hunt. Conversion rate optimization is systematically upgrading your website to get more sales as SEO brings traffic.
Most of the best SEO agencies with impressive results have advanced conversion optimization skills. This technique is a component of every successful SEO campaign. Hence, you must be sure the SEO agency you want to hire has vast knowledge and measurable achievements in leveraging incoming traffic to increase sales.
Conversion rate optimization in an SEO campaign includes AB testing of button copy, headlines, landing ages, colors/element pages, and other improvements that can encourage visitors to patronize. Meanwhile, you don't need to know much about the tools. If you hire the right best SEO content hero, your business is safe.
2. Have a one-on-one meeting with the agency
You can't afford to deal with an agency that doesn't have a face. It's a costly mistake to finalize a deal with an SEO agency in a long-distance conversation. Why is that not ideal? It's because most agencies are not what they claim to be in the practical sense.
A competent SEO agency should confidently invite you to their office to discuss business in person. Any company could claim to be the best from a distance. On the contrary, a visit might prove them to be otherwise.
When choosing an SEO agency, know you are hiring a business partner. So, you need to meet the persons behind the agency's performance to have an intimate conversation about your business's ultimate goals and objectives.
For best results, your SEO company must clearly understand your SEO goals, whether it's for colossal traffic or more sales. Your SEO goals will determine the attempt and techniques the agency will employ to solve the problems at hand. And, you can only communicate your goals effectively when you visit.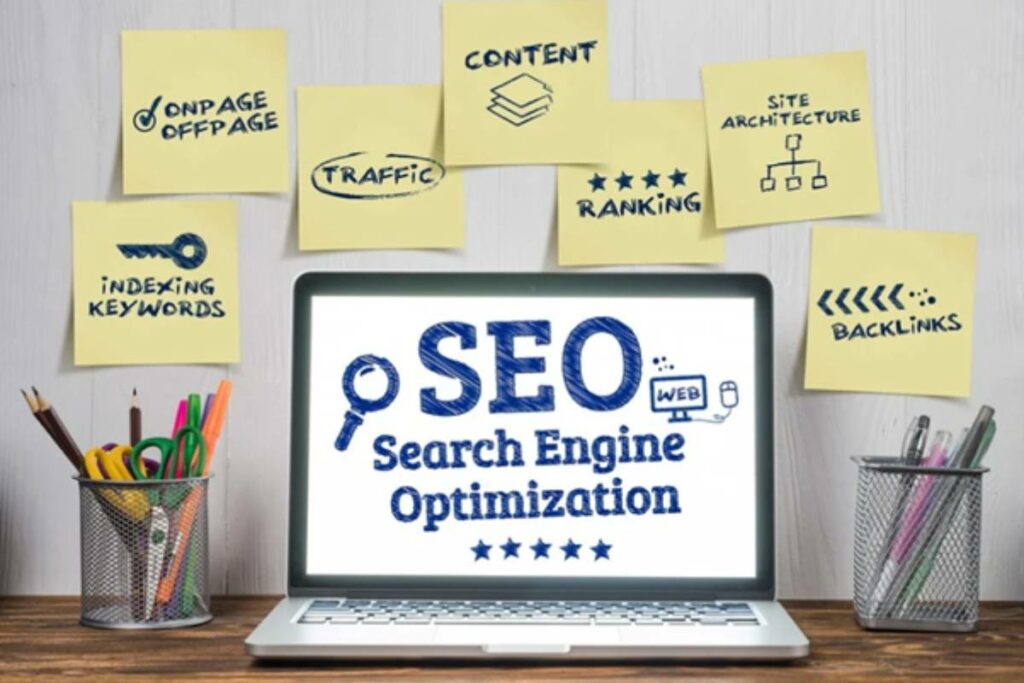 3. Don't hire a low-cost SEO agency
Of course, it is good to spend less and get more results. But, that doesn't always work for SEO campaigns. Attempt to reduce your SEO costs by hiring a low-cost SEO agency. You may lose more than you intend to save initially.
A bad SEO campaign comes with serious risks. Aside from the fact that you won't get your desired result, the amateur agency might pose lasting damage to your website domain and your business.
Would you instead save a little money and allow an inexperienced agency to damage your business for life? We don't think that's a good idea. You need to bring out cash if you truly want to hire a competent SEO agency. When you see the agency's track record, you will agree that the pay is worth it.
We are not encouraging you to spend money on expensive SEO campaigns. The result must justify the cost. At the same time, a prolific SEO agency will set a higher price. You don't have to worry; you will earn more than you have spent when the result starts coming. It's not about the amount you are paying; the campaign's returns are the real deal.
4. Watch out for SEO guarantees
Dot let any SEO agency mesmerize you with sugar-coated promises. In the SEP world, there are no actual guarantees. Of course, you must be expecting an impressive result. Yet, it must not be too good to be true. Be suspicious of any SEO agency that guarantees you outstanding results in a short time.
There is no guarantee that your business website will rank on the first page of major search engines after the SEO campaign. No search engine exposes how they put one website above another. If everybody knows, who will be on the second page?
Expect good results. But, don't hire an agency based on guaranteed promises.
5. Ask for case studies
A better way to know what an SEO agency can deliver is to ask for examples of their previous successful SEO campaigns. They should have interesting success stories to tell if they are what they claim.
Finally
An Impressive profile plus vast experience equal excellent results. Make sure you critically look into the track record of the SEO agency before you decide to put your money on the line. Ask the agency to provide a detailed report of its past successful SEO campaigns. If the results are encouraging and sustainable, you have found the right agency to push your business to the global scene.